Having a professional website design can be the difference between gaining or losing a potential client. Your business' web design should accurately represent your company, in often cases it is the first impression a potential client has of your business. With over 1.73 billion online users, the exposure you can get from having a website is far greater than any conventional form of advertising.
Flexibility and Creativity: 
With our professional website developers, we can help you implement eye-catching solutions using industry leading technologies. We can make appropriate suggestions for your business' specific needs while allowing you to be more creative in how you present your information, products and/or services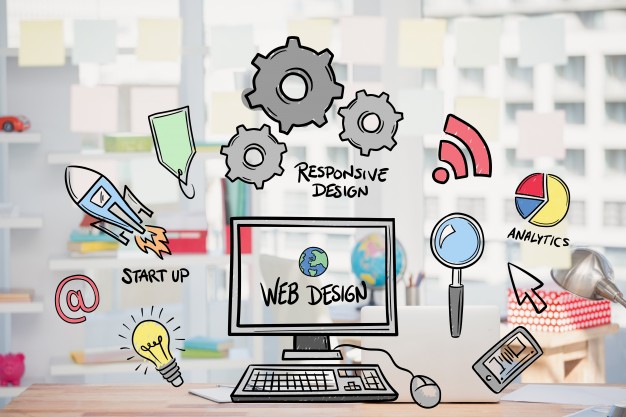 Trust: 
First impressions do count. A professional website design is definitely going to leave a better first impression, rather than your site looking as if it was put together by your younger brother in college. People go to your website and instantly determine if it's a place they're going to spend time and money at, or if they're just going to lump you in with the countless other sites that look just like yours and move on to something else. 
Mobile Websites:
With mobile searches becoming more popular, a mobile website is a necessity for your business. It is estimated that in 2013, more people will be on the web on their mobile phones than on desktops and laptops. Push Button Marketing is dedicated to creating a mobile website that will have the correct size graphics, amount of text and ideal layout that is perfectly compatible with today's smart phones and tablets.
Search Engine Visibility:
Push Button Marketing realizes that your web design will play an important part in your ability to rank high in the search engines like Google, Yahoo, & Bing and attract the right type of clients. Our professional web designer will ensure the code markup is clean and easy to read – great for spiders who crawl your page.
Reporting:
Knowing what your website is generating is key to understand your return on investment. We offer very detailed reporting so you can see the value of having a professional website brings to your business!