When designing a small business website, any good website design company always keeps in mind what the business goal is: Do you want them to call? Do you want them to email? Do you want them to stop at your location? This is your businesses' call to action.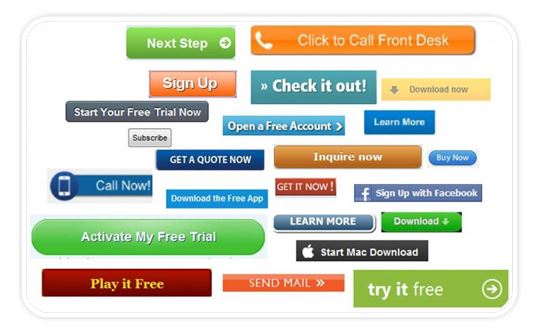 Call To Action:
Push Button Marketing's goal is to convert website visits to customers. The way we do that is by creating a strong call to action. When a potential client goes to your website, it is very clear what you offer and want them to do.
Website SEO: 
What good is a website if it can't be found? Push Button Marketing makes sure the website is optimized so the master search engines can easily read your website. For more competitive businesses, we offer some of the best SEO services in the industry.