Five years ago people would look at you like you were crazy if you didn't have a business card. Now it's the same if you don't have a social media presence. Facebook, Twitter, Instagram and other key social media platforms for your industry will help you build the relationships you want to be fostering. Social Media has become the hottest new trend in online marketing. Social media sites are a great place to express your voice or have some fun. For businesses, it may still be fun, but if it is utilized correctly it could mean serious profits! In fact, Social Media has given businesses the opportunity to connect with their clients like never before and provide another excellent platform of customer service. Whether you are building a community to support your customers or running a Blog to keep your audience informed, our Social Media Services can position your company in the spotlight of this exploding marketing opportunity!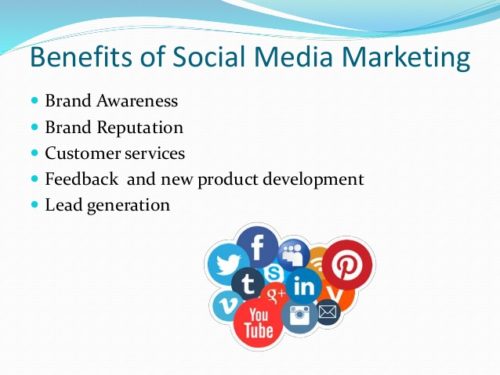 Worldwide, there are over 1.71 billion active monthly Facebook users in 2016.
There are over 1.13 billion people that login to Facebook daily. And over 50 million businesses use Facebook Pages.
70% of the US population has at least one social networking profile.
And 32% of US teens cite Instagram as their favorite social network – are you ready for your future customers?
90% of buyers trust peer recommendations – like Facebook ratings, Yelp, Google reviews.
With these kind of trends in social, your business needs to keep up with social media. It can't be considered a fad anymore. It's more like a revolution.